Safelog
Pilot Logbook App for Android™


The Android™ apps on this page work great with the vast majority of Android-based mobile phones (smartphones), tablets, and similar devices - however, they are NOT intended for use with your PC, Mac, or iPhone / iPad.

Apps including ours for Android devices are available for purchase via Google's Android App Market and/or Amazon's Android App Store. If you have a compatible Android-based device, you are welcome to purchase our Android apps from the Google Play (formerly known as the Android App Market) and/or Amazon Android App Store.

Our Android apps (programs) have been needed to be specifically designed, programmed, and tested (a process involving hundreds to thousands of hours and specialized skills and tools) to work on Android devices and they certainly do work great on them. However, this also means that they work on compatible Android devices only--purchases made via the Google Play and/or Amazon Android App Store are not compatible with and will not work on, for example, your PC, Mac, or iPhone/iPad.

If you'd like to use a given app for both your Android device and its equivalent piece of software for your PC, Mac, or iPhone/iPad (where one is available), as some people do in order to get 'the best of both worlds', you would need to purchase these separately. This 'a la carte' system ensures that you pay for only that which you intend to use and is fair to all involved.

We thank you for your understanding.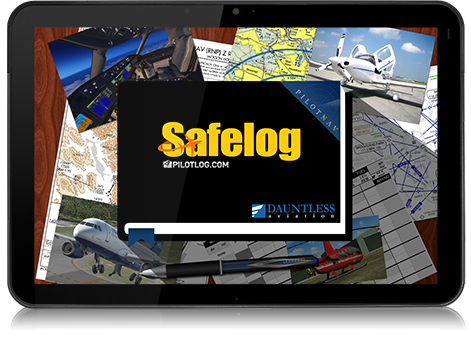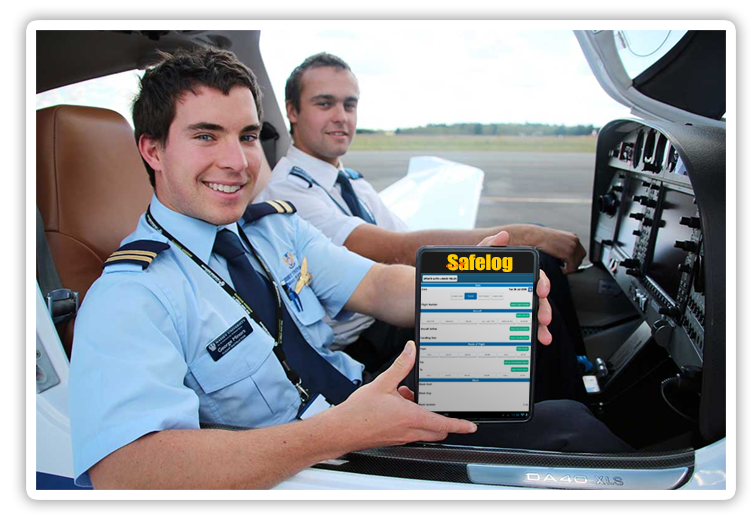 We're pleased to announce that the long-awaited Safelog for Android app is available, offering far more features than our competitors for a much lower price. However, we're not resting! Expect many free updates within the not too distant future that will add several requested features. Thank you for your patience and for continuing to make Safelog the world's most trusted pilot logbook system!