2023
2024
UK PPL and IMC RATING Theory Preparation Software now available! With more questions and helpful learning content than any "confusing" book or any comparable software. What's more, you can download it, FREE, from below, right now!
MS-Windows™ PC version available below.
iPhone™/iPad™ version is available here
Android™ version is available here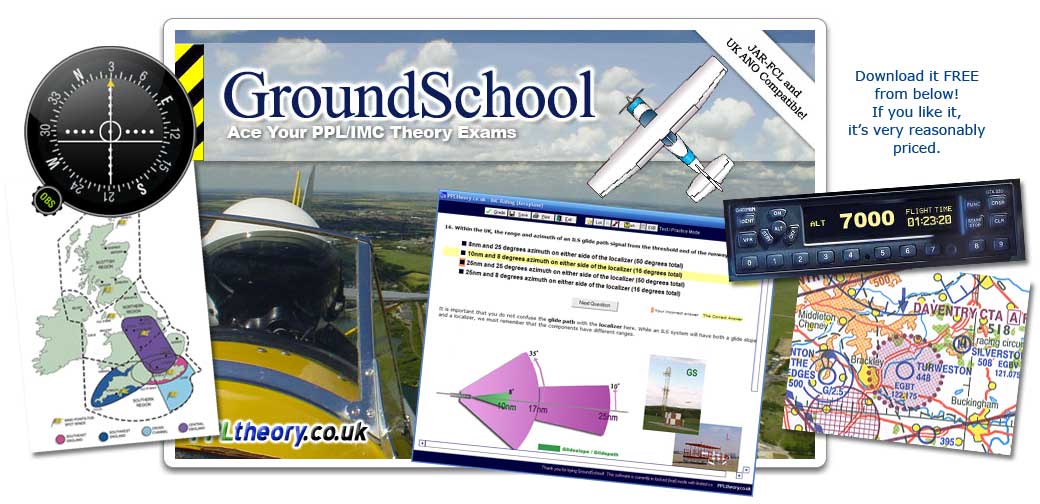 While we are still working on our PPL theory exam preparation software, our GroundSchool IMC theory test preparation is now available Our content has been developed by highly experienced flight instructors working in conjunction with talented programmers and illustrators.
Some of the advantages of our software, include:
Our software features more sample questions than the alternatives.
Each includes an explanation. Many explanations are fully illustrated.
The software features building-block questions in addition to standard exam questions to help you really implant the knowledge in your brain.
It's less expensive than other study methods
Free, built-in lifetime updates are available with only a few clicks. Compare this to a book or other software where they make you purchase anew if a new version becomes available. Our software is thus particularly useful for study now and perhaps review later after you finish your rating. Additionally, if you're not quite ready to sit the exam now, you will know that this software will be ready for you when you are.
Much, much more. Please don't take our word for it - download it from below and see for yourself! It's free to download and try!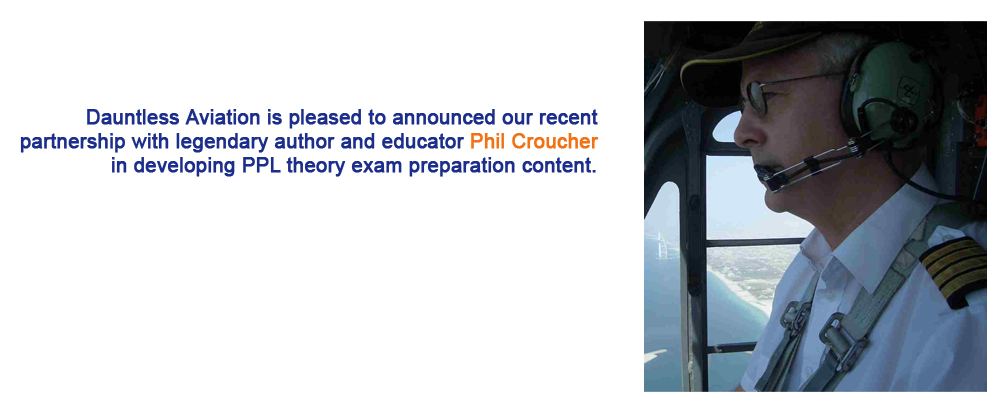 "I used your software to prepare for my UK IMC rating and managed to ace 100% in the theory exam." - IA
Software Download
The best way to get a feel for the software is to download it and try it out yourself.
Title

Download

GroundSchool UK PPL and IMC Rating Theory
for MS-Windows

GroundSchool UK PPL and IMC Rating Theory
for iPhone™/iPad™

GroundSchool UK PPL and IMC Rating Theory
for Android™