Our goal is to provide top quality products backed up with world class support.

However, occasionally due to technical or other factors, key members of our team may be unavailable or from time to time our systems may be experiencing some issues. We'll try to let you know of any such issues via this page. Whether the issue is staff training, key personnel being on vacation, a server move, or anything else, we kindly ask for your patience.

Holiday or Staff Unavailability Notices: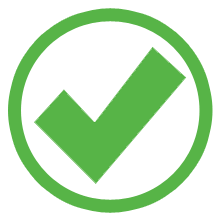 There are no current staff training or holiday notices. Our staff are generally available as always subject to normal business hours.
Server or System Status Notices: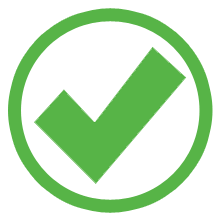 There are no current system or server status notices and our systems are up and running fine.