Here's a few pics of the 2005 JetBlue landing incident (all aboard safe). Apparently caused by the incorrect assembly of the A320 nose landing gear shock absorber
"This aircraft was involved in a gear accident at LAX on 9/21/05. On takeoff the nose gear rotated 90 degrees and the flight crew was forced to make an emergency landing after buring off fuel. No fatialites and great job by the crew."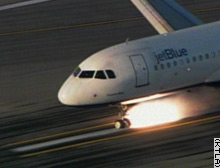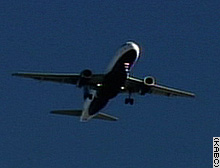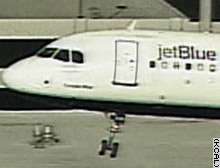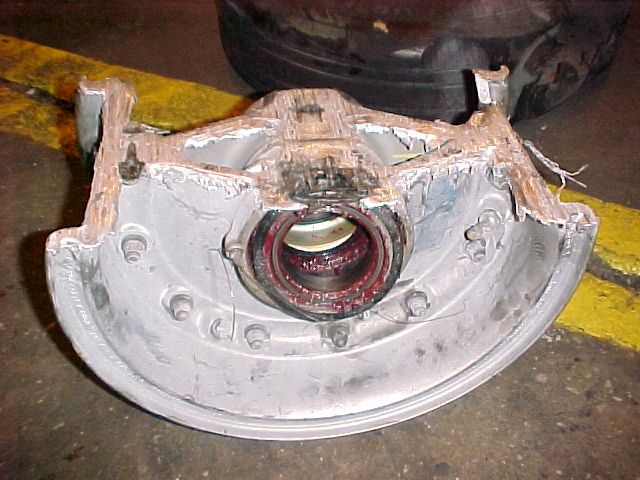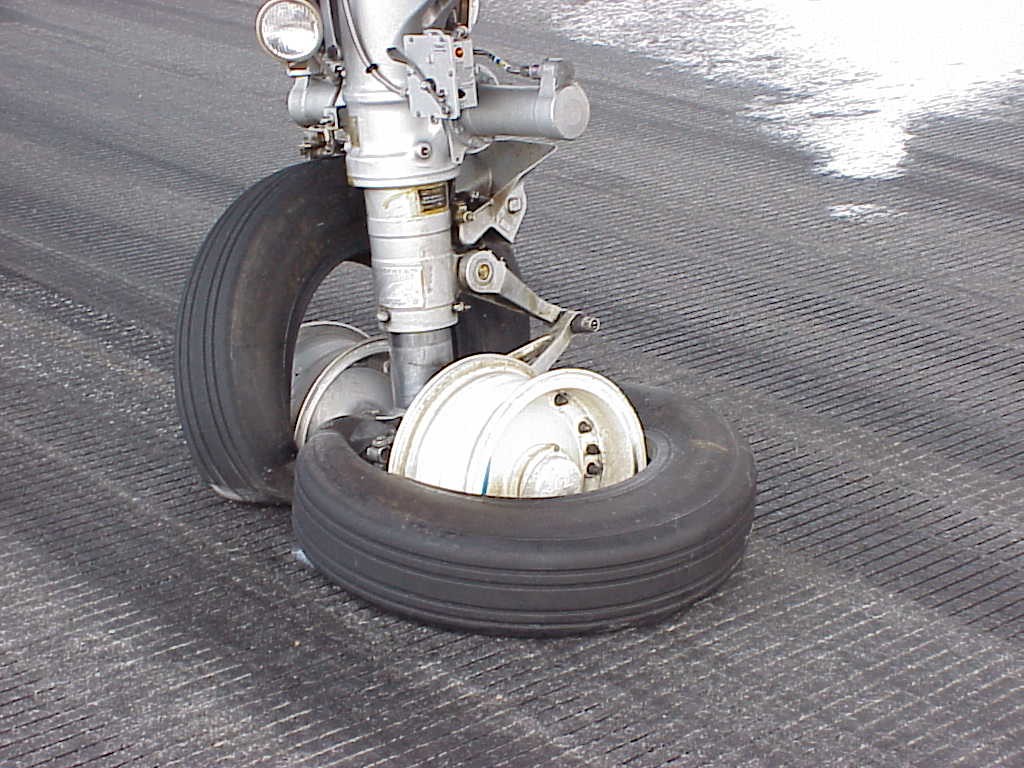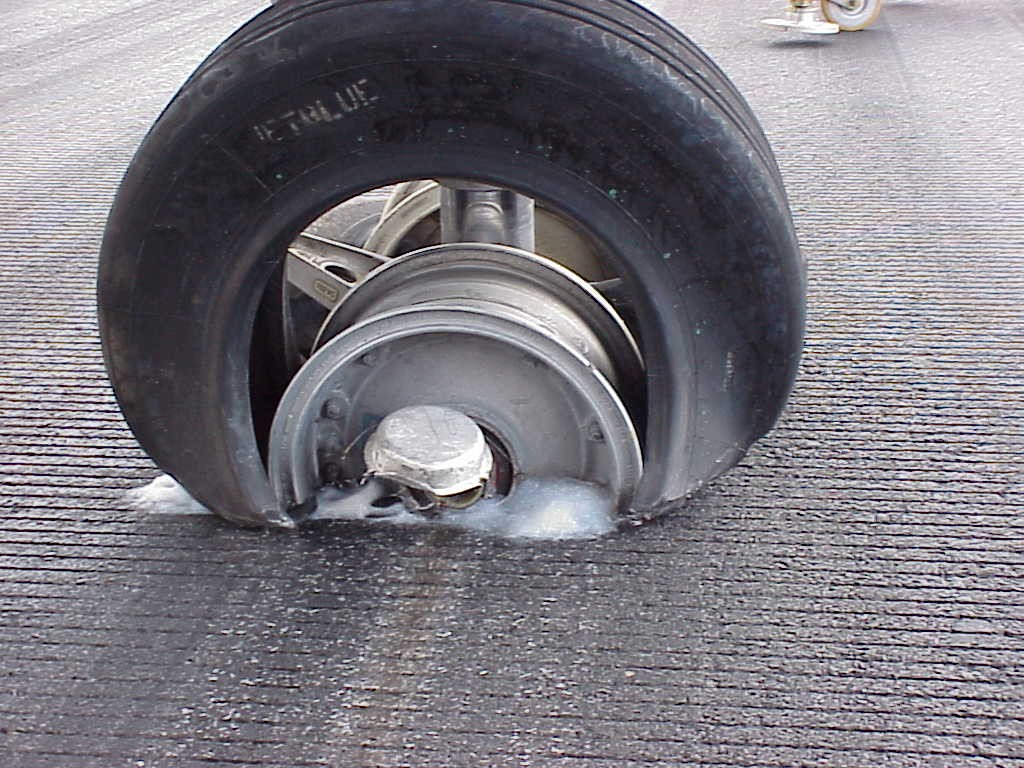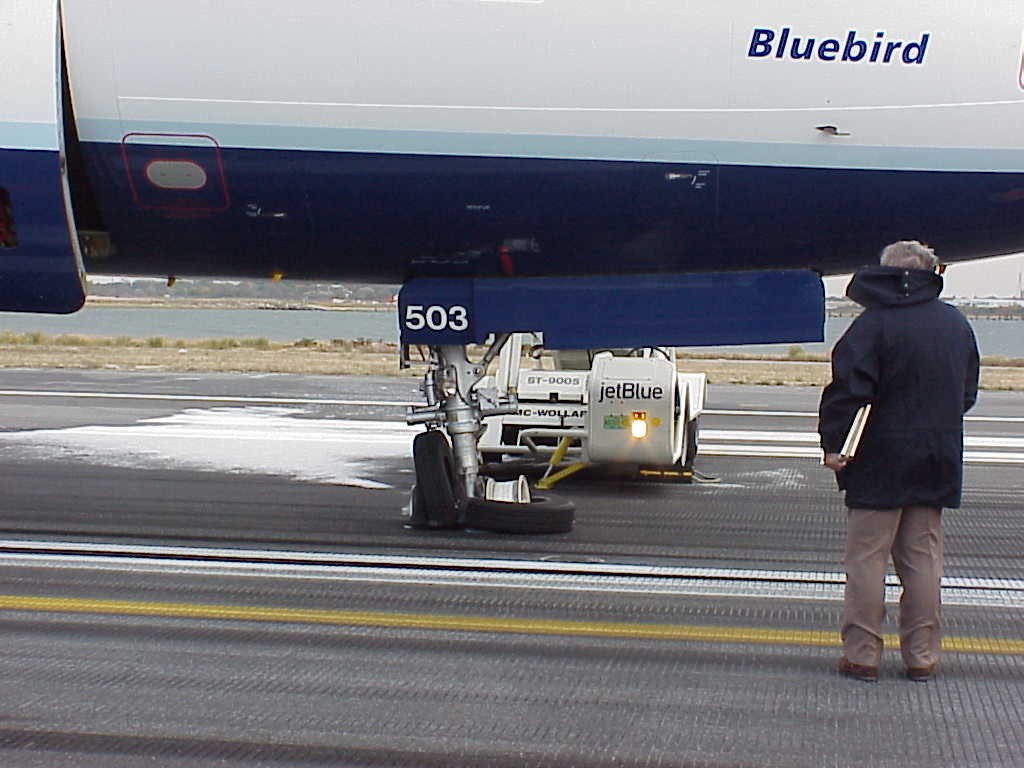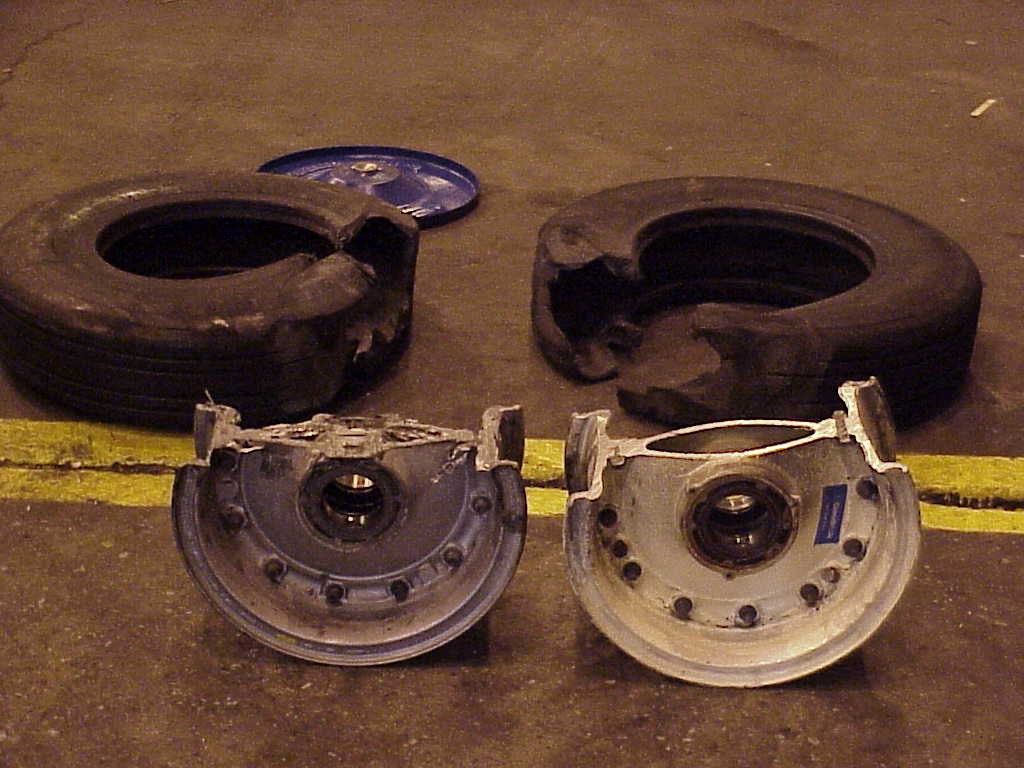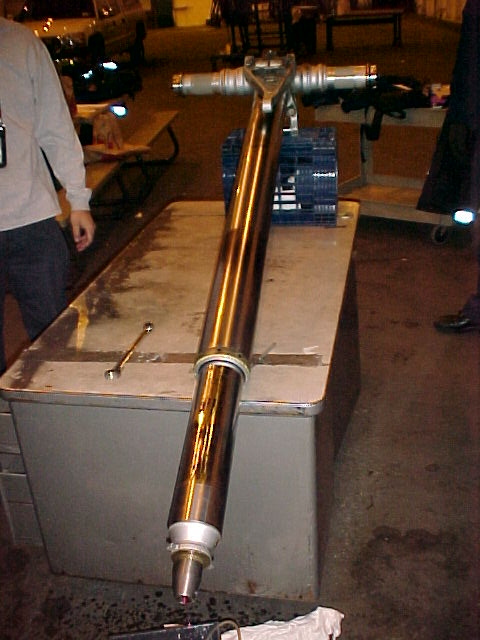 Note: we do not claim copyright on these pics - they were passed on to us by a fellow pilot.